March 21, 2016 in Geneva Motor Show by admin
March it's the most awaited month for all motor lovers to grab their tickets to Geneva, Switzerland to get fascinated by seeing their dream cars being launched, yes it's all about 86th Geneva Motor Show 2016.
As Geneva is holding its brand for all the motors to roar in its prestigious stage and it rarely disappoints.
It welcomes every top brand companies in its red carpet, likewise all companies prioritize this period to show off their topmost upgraded automobiles in this most glamorous catwalk.
Star cars of 2016 Geneva Motor Show
1.Bugatti Chiron
2. Lamborghini Centenario
3. Pagani Huayra BC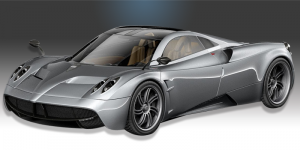 4. Koenigsegg Regera
5. McLaren 570GT
6. Aston Martin DB11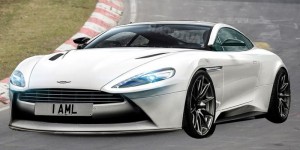 7. Jaguar F-Type SVR
8. Maserati Levante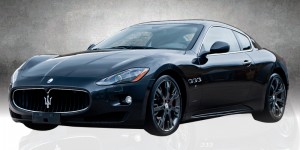 9. Honda Civic Hatchback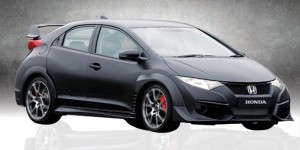 10. Toyota C-HR