August 4, 2012 in Australia-motor-show, Motor Show by admin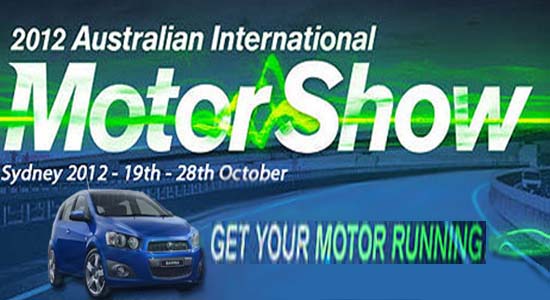 2012 Australian International Motor Show
Sydney 2012 Date: 19th – 28th October
Venue: Sydney Convention and Exhibition Centre
History of AIMS
Australian International Motor Shows (AIMS) have a very long history in Melbourne and Sydney along with both metropolitan cities hosting exhibitions befitting in their effect along with Australia's two largest capital cities.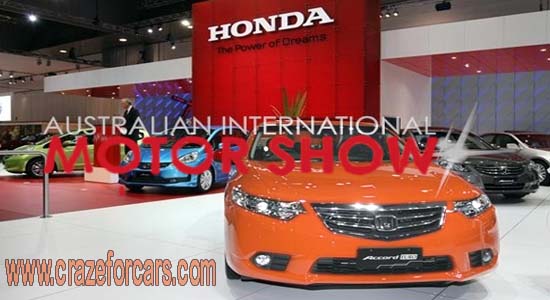 The Sydney Motor Show was originally held at Moore Park (Sydney Showgrounds) and in 1988, the particular Motor show relocated towards the first purpose to built convention centre in Australia, the particular newly made Sydney Exposure Centre situated at Favorite Harbour.
Melbourne Motor Show was initially held in 1925 with primary sixty one exhibitions held at Melbourne's iconic Royal Exhibition Building. The Motor Show which has been transferred towards newly built Melbourne Convention and Exhibition Centre (MCEC) in 1996 was the very first business oriented exhibit held in exhibition Centre.
In 2009, the Federal Chamber of Automotive Industries, the organizing body of the Australian International Motor Show (AIMS) kept in Sydney, the Victorian Automobile Chamber of commerce and the organizers of the Melbourne International Motor Show agreed to form a Partnership.
Under the Partnership, the Motor Show will now be categorized into alternate motor shows between Melbourne as well as Sydney, which started in Sydney in October 2010 and then Melbourne in 2011.
The two Motor Shows are commonly called as Australian International Motor Show (AIMS).
Dates and Opening Time for Public:
Public Hours:
Friday, 19 October – 10am – 10pm
Saturday, 20 October – 10am – 10pm
Sunday, 21 October – 10am – 9pm
Monday, 22 October – 10am – 9pm
Tuesday, 23 October – 10am – 9pm
Wednesday, 24 October – 10am – 9pm
Thursday, 25 October – 10am – 10pm
Friday, 26 October – 10am – 10pm
Saturday, 27 October – 10am – 10pm
Sunday, 28 October – 10am – 6pm
Ticket Prices
Admission:
Adult :     $22.00
Concession:*    $16.50
Children: (under 16)    $11.00
Children: (under 5)    Free
Family:**    $49.50
To Buy Tickets go to http://www.motorshow.com.au