May 2, 2016 in Sports car by admin
Presently millions of people including middle class people own various luxury cars in India and use it lavishly for many purposes. But before India's Independence only few vintage and foreign made small cars were occupying many arterial roads of urban India. These types of cars were owned only by British Viceroys and Officers who were holding very high post. Even, rich and affluent class of people like business entrepreneurs and industrialists whose income was above average were using these types of rich. People who were living in villages, towns and tribal areas of India were economically very poor and used to walk miles together for accomplishing their daily task. Even owning two-wheelers and three-wheelers was big challenge to them. Post Independence very first car named the Hindustan 10 was launched by Hindustan Motors Group after 1949 which was headed by MM Birla with much fanfare. After that production of Ambassador Car started in 1958. Slowly series of Ambassador Cars were occupying both urban and village roads. During the year 1982 Maruti Motors started producing various cars after signing a joint venture agreement with Japan's Suzuki Motor Cars. From this point onward numerous Car manufacturing companies started manufacturing several models like small, medium and large sized Cars which became international hit. Anxiety of purchasing latest model luxury and sports cars were seen among the rich, middle and lower income group of people. This never ending fierce battle between the competitors and buyers resulted in manufacturing of ordinary cars and luxury sports model car. Generally youngsters are very crazy in purchasing top model sports Cars due to the influence of external factors like conversation about sports cars with the friends, watching advertisements, watching formula one car race events in the television, website research and other such factors. It is imperative to note that even ordinary people who come under middle income bracket show interest in purchasing sports cars that have modern features.
Driving sports car is always interesting and that too learning something about the top 10 sports car in India is something very interesting.The sports cars generally differ in many aspects compared to ordinary cars that are sold on several retail outlets. Sports cars have a very powerful horse power compared to other cars.
There are several sports cars in India and this topic will deal with the sports cars that take first 10 positions.
The cars that tops the chart are
Lamborghini Aventador
Audi R8 V10 Plus
Jaguar F-Type
Lamborghini Gallardo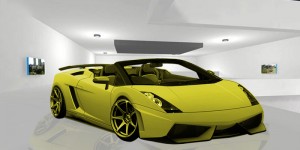 Porsche Cayman S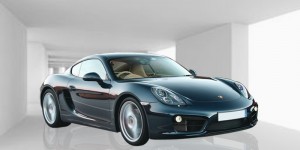 News Porsche 911 Turbo
BMW i8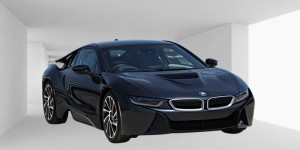 Lamborghini Huracan
Jaguar F-type coupe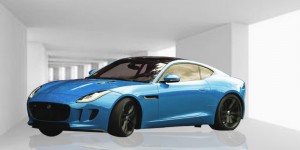 Jaguar XFR-S
These most popular sports cars are selling like hot cake since they are priced between 2 to 5 crores. The speeds reaches 0-100 kmph within few seconds and these cars have extraordinary engine. These world class sports cars also have several smart cylinders that improve the pulling capacity. The drivers and passengers traveling in these cars will feel like flying in the thin air. These cars are the most searched cars on various websites.