May 18, 2013 in New Cars
Volkswagen will show a new Golf GTI concept car at the 2013 Wörthersee show at this month, and it previews a forthcoming high-performance alternative of the world's most iconic hot produce. It had a middle mounted twin turbo 6.0-litre W12 engine out of a Bentley, and with 641bhp and 553lb ft it could hit 62mph in 3.7 seconds and max out at 203mph.
It could be an extreme version built to celebrate 40 years of the Golf GTI the original Mk1 GTI debuted at the 1975 Frankfurt motor show but as the Golf GTI has always remained a well curved hot produce, the concept may actually tease the Edition 40 GTI. This would be a more slight high concert Golf GTI, following in the footsteps of the Edition 30 versions of the Mk5 GTI and recent Edition 35 variant of the Mk6 GTI.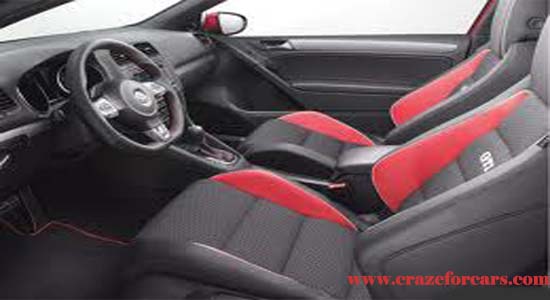 A carbon fiber roof was also originally mooted for the Mk7 GTI, but so far Volkswagen hasn't found a way to cost effectively make it part of the manufacture process. A carbonfibre roof would save about 8-9kg in weight.Depending on how extreme the GTI concept car is it could feature wide ranging weight saving measures akin to those adopted by the Audi TT Ultra Quattro show car that will also debut Worthersee.