Bugatti to Launch three Grand Sport Middle East Editions
November 14, 2011 in expensive cars, Luxurious cars, Motor Show, Unveiled Cars by admin
Bugatti has decided to honor the middle east market with three Grand Sport Models for the Veyron. These three models come in three different colors and were revealed at the 2011 Dubai Motor Show.
The first Bugatti Veyron Grand Sport Middle East Edition features a bright yellow body with black carbon insertions and tinted wheels. Its interior features seats in yellow with black stitching and a black carbon console. Its dashboard, steering wheel, and gearshift are all encased in black leather with yellow stitching. This Yellow Veyron Grand Sport is available at 1.58 million euros.
The second Grand Sport's exterior features a blue carbon framed in polished, anodized aluminium. Its wheels are highlighted with aluminum polished and Diamond Cut two-tone finish with aluminium insertions on the front grille. Its interior features an excellent combination of tangerine leather with dark blue Indigo leather or exposed blue carbon fiber. This model is priced at 1.74 million euro.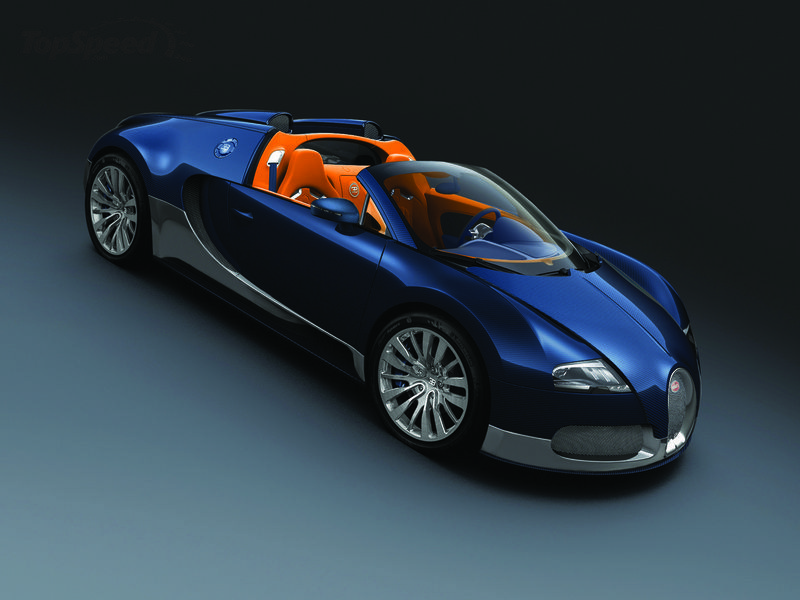 The final edition's exterior is available with a green carbon fiber combined and its rims, rear-view mirrors, and the EB-logo features polished aluminium. The interior also features green and silver. This model is also priced at 1.74 million euro.
Among these the yellow and black version attracted a lot of spectators.